Q
: What do you get when you combine a mirror and a table?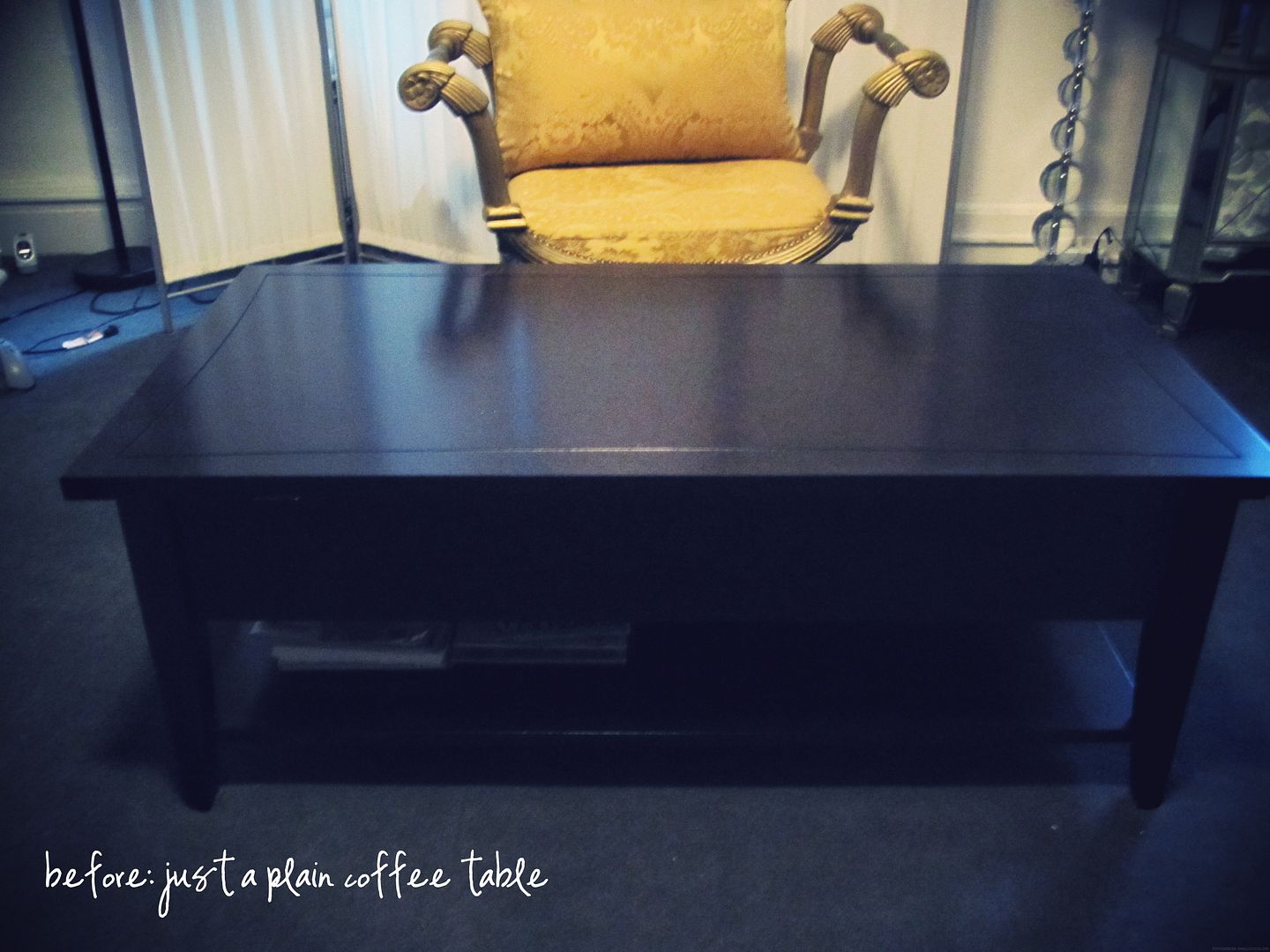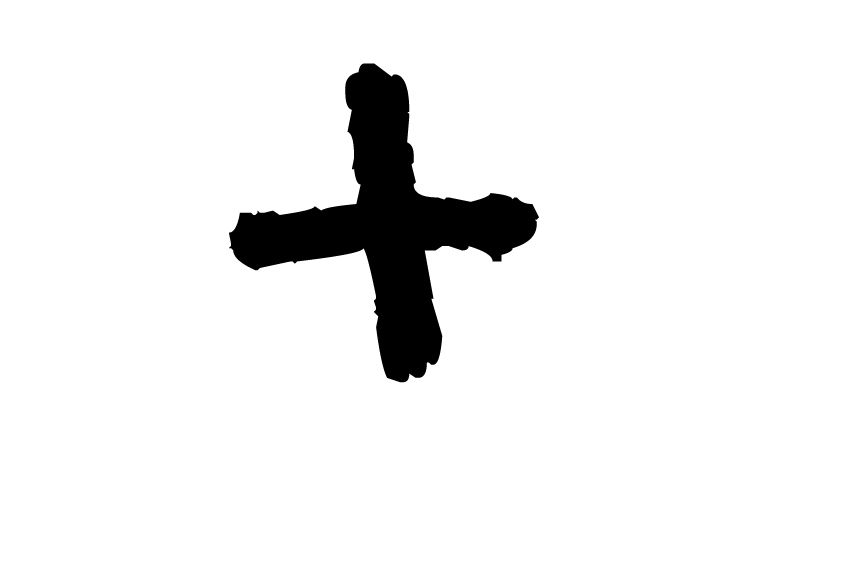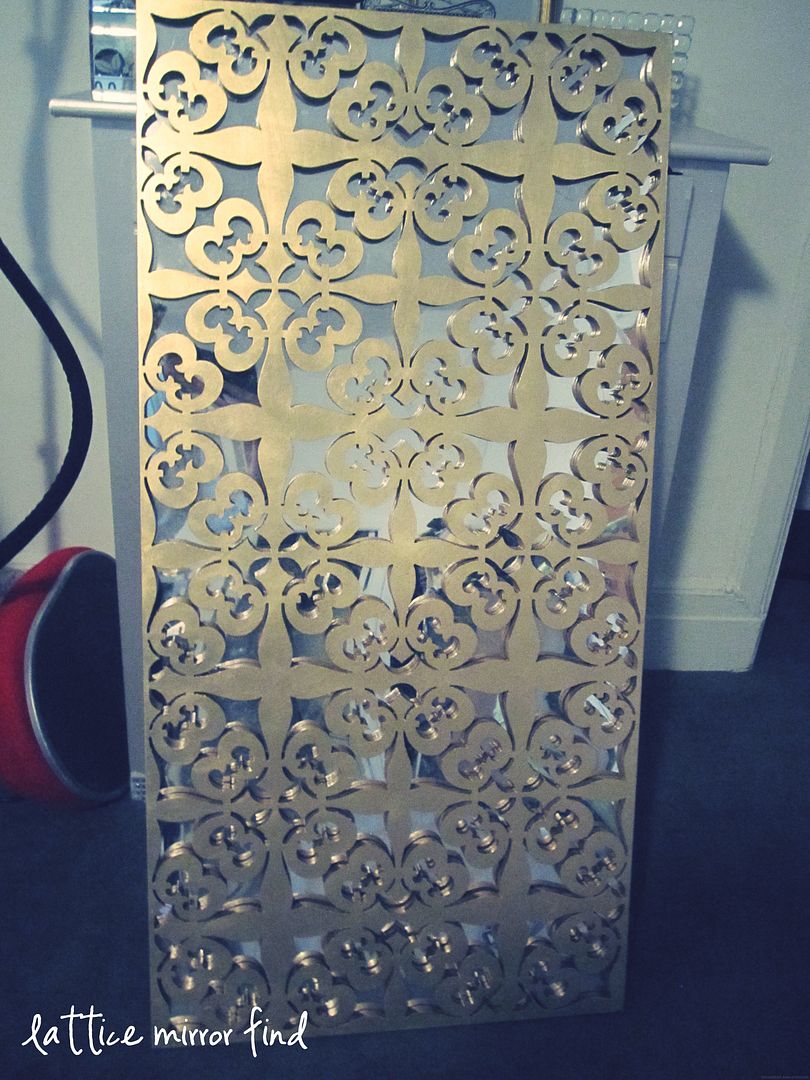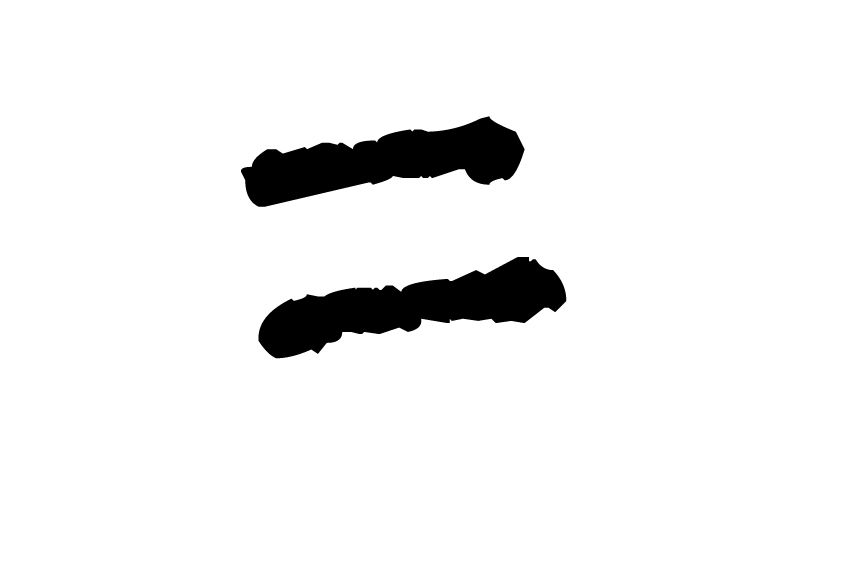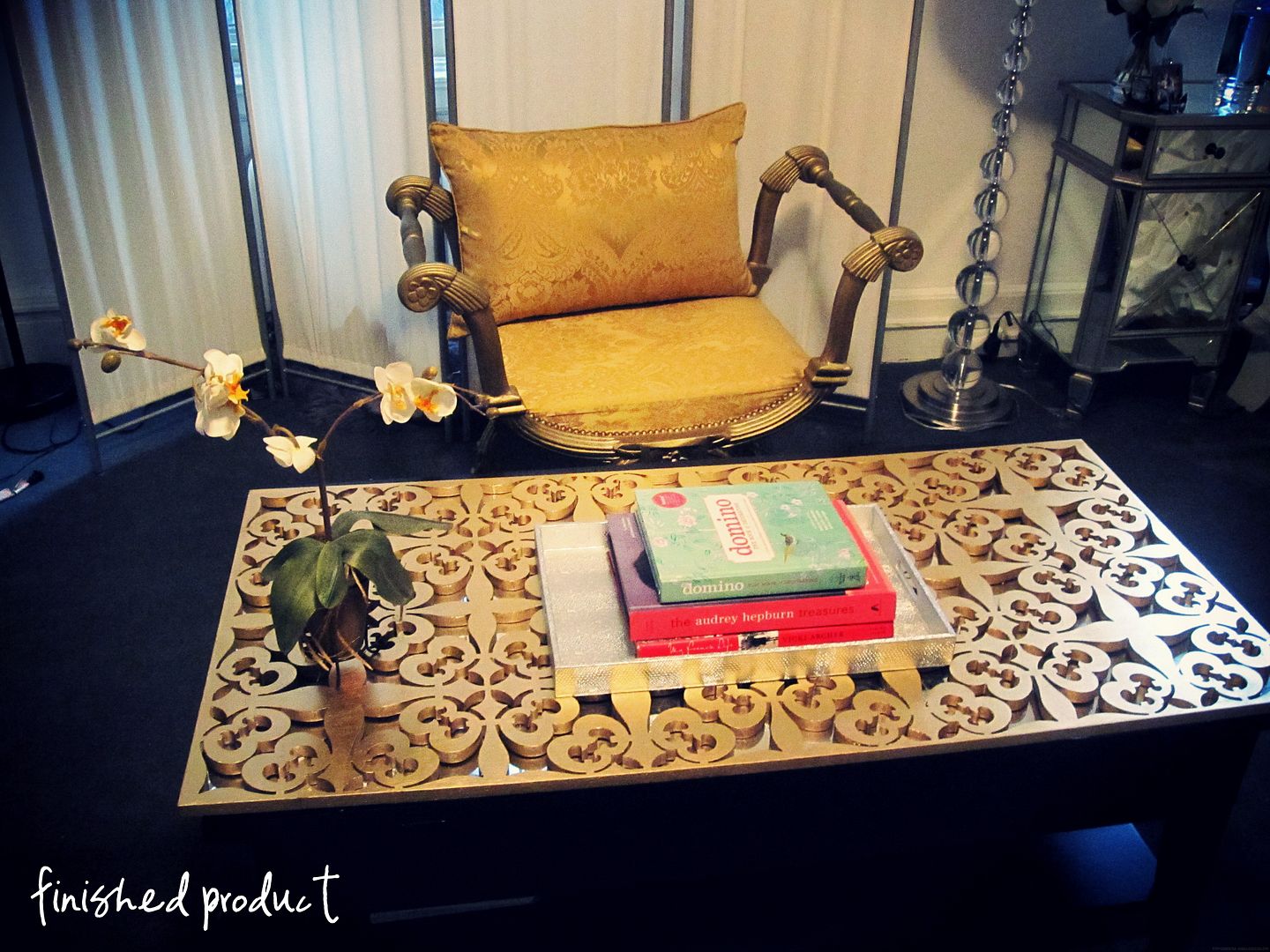 A
: The most affordable mirrored lattice coffee table!
As most of you know, I have another blog called
A Sweet Concoctio
n

.

I haven't updated in a while since I've been focusing most of my free time on this blog!

That was my first blog and I'm still very much attached to it. I offered

easy

&

affordable

DIY interior decorating tips that anybody can do! One of my

favorite entries was

this

bathroom makeover. I have decided,

for now

, to only update this blog regularly, but will also offer interior decorating tips as well!I want to say upfront that I do not have ANY experience in design. It's something I do for fun and that I enjoy very much! I think style and design go hand in hand so hopefully my tips will inspire some of you!
With that said, this entry is a perfect example of how I like to decorate. I try to look at pieces that I already own and "upgrade" them some how to create something new and improved. I quickly fell in love with this lattice mirror that I found at Home Goods for $99. I originally bought this for my old bedroom but decided to go out on the limb and make a mirrored coffee table out of it! It fit perfectly onto my coffee table that I bought to Philadelphia. It was a match made in heaven. :)